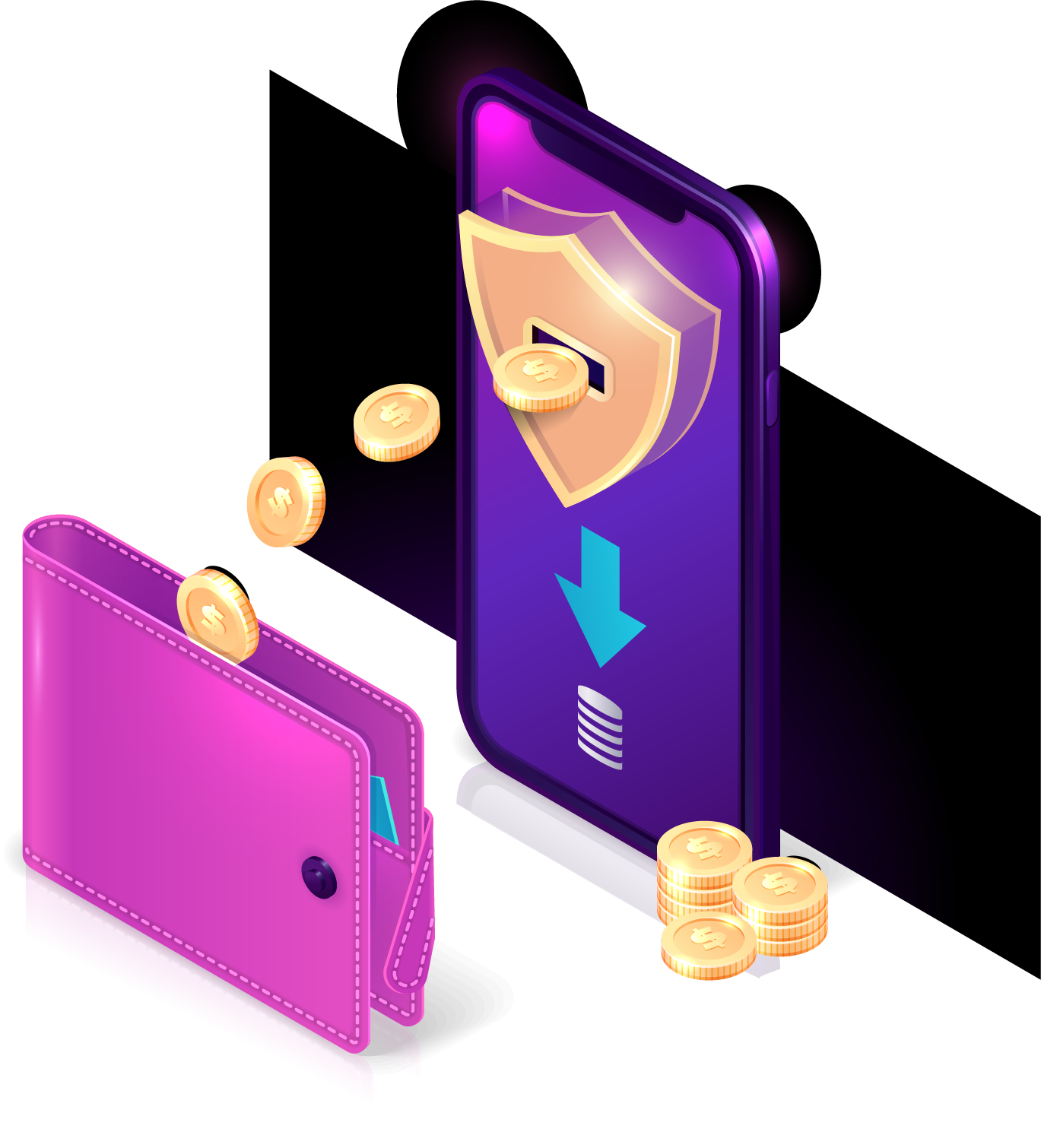 From creating your reKrypto card, top-ups, P2P Transfers and USDT card top-ups, reKrypto Wallet has it all!
Everyone earns points when using reKrypto products. We're designing a world class loyalty program for reKrypto customer. Stay Tuned!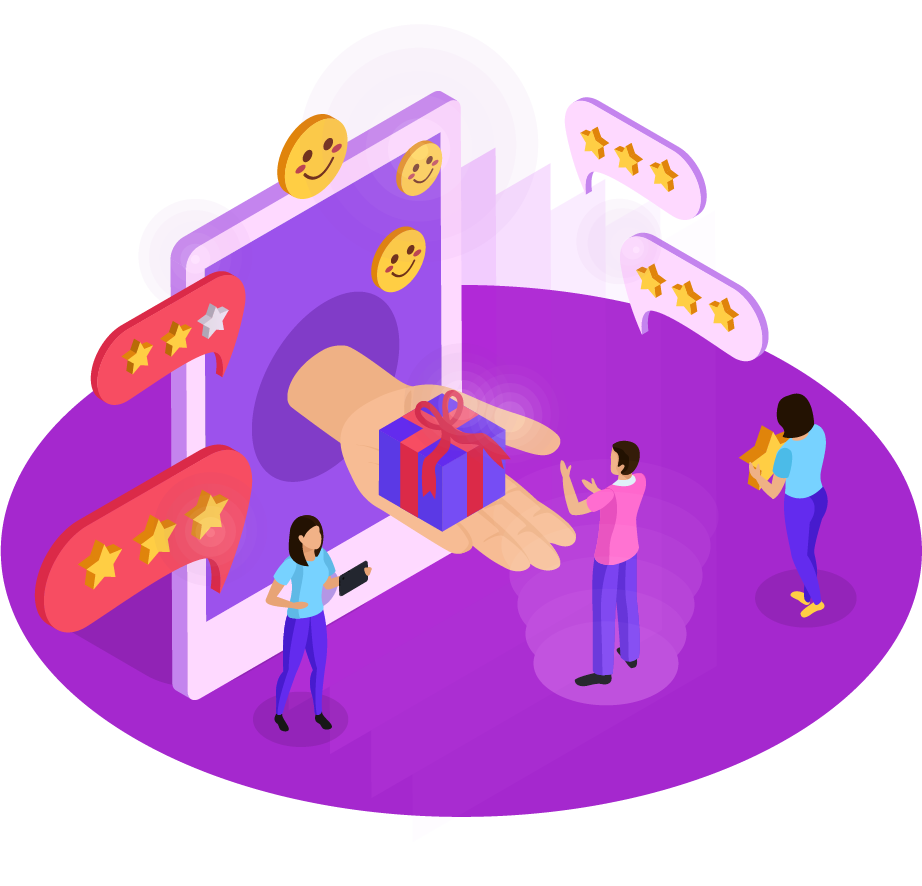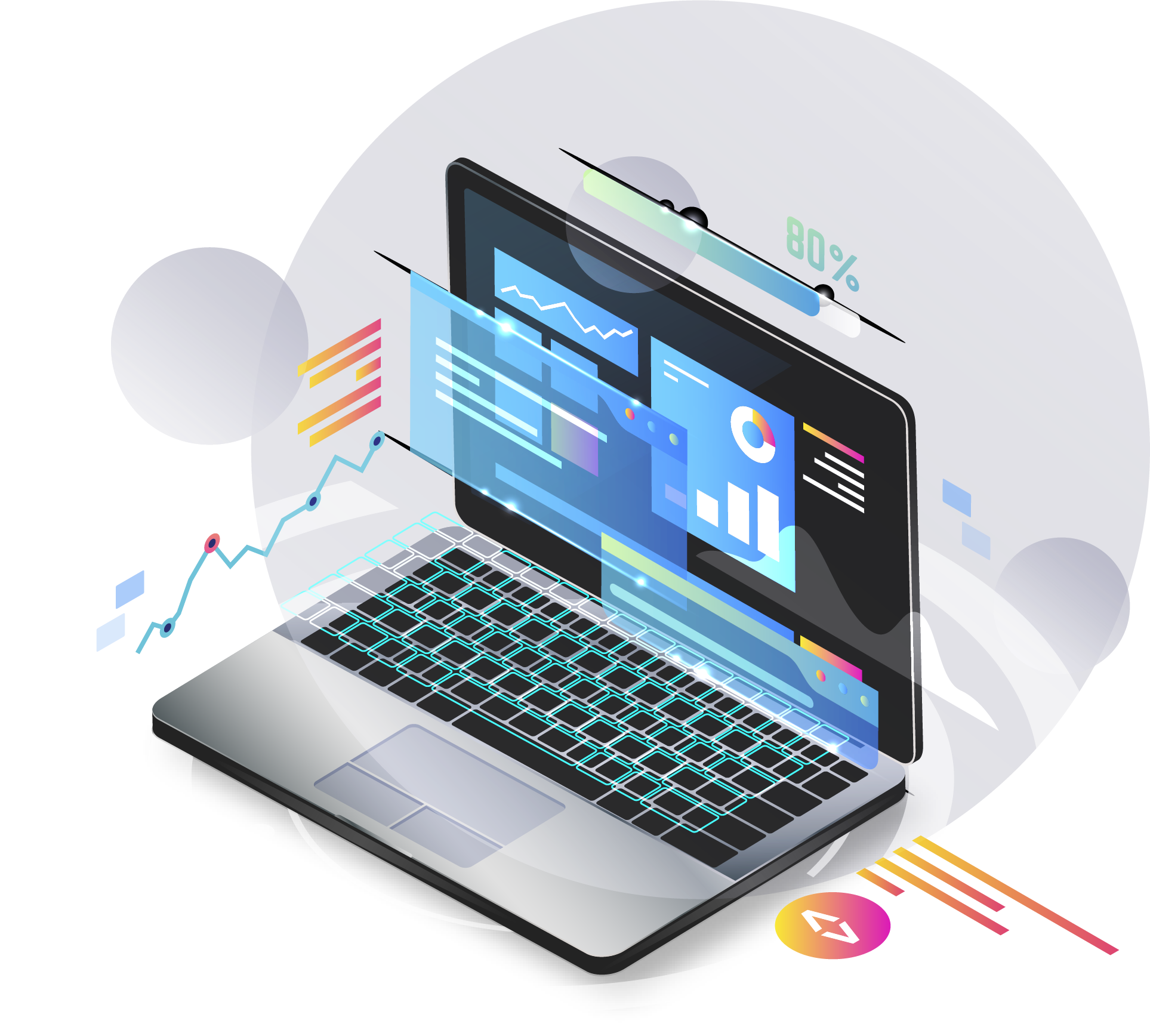 Products in reKrypto Labs
At reKrypto Labs, We're always working on new products that our customers love & demands. Get a Sneak Peak into our upcoming products.